Our Namesake - Raymond James Kruse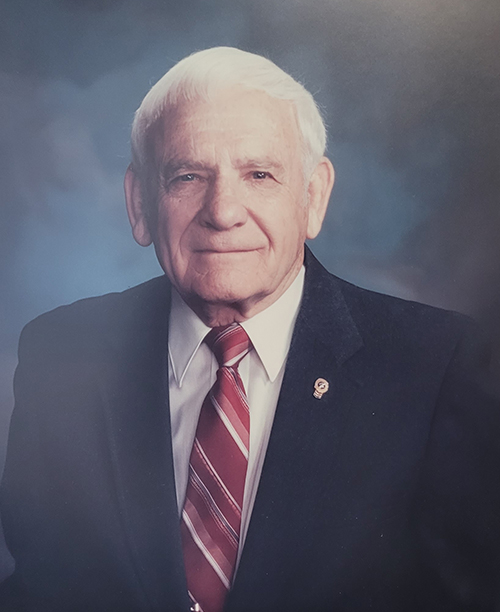 Raymond James Kruse was born March 25, 1917 in Greeley Colorado. He attended Colorado State College and graduated in 1941 with a major in math and minor in physical education. He was selected to the Colorado State College Athletic Hall of Fame in football and wrestling. In 1994 he was selected as an Honor Alumni at the University of Northern Colorado. Mr. Kruse received his Masters of Education Degree in 1949 from Colorado State University. Mr. Kruse served in the U.S. Army Corp during World War II in China, Burma, and India for a year and a half. During the Korean War, he served in the U.S. Air Force for 2 years at Hill Force Base in Utah. Mr. Kruse also taught ROTC at CSU for eight years and retired as a Major with 20 years of military service. Mr. Kruse was employed in the Poudre School District from 1946-1977. He taught physical education and coached, served at Lincoln Junior High School as Assistant Principal, Boys' Counselor, Principal, District Director of Physical Activities and Athletics from 1963-1977. In 1975 he was inducted into the Colorado High Schools Coaches Hall of Fame and in 1992 Kruse Elementary School was built and named in his honor. Mr. Kruse was Fort Collins City Recreation Director from 1957-1962. He was involved in the community through the Special Olympics, Fort Collins Lions Club, First United Methodist Church, Red Feather Lakes Chapel in the Pines, Girl Scouts and Retired Teachers Association. 
Mr. Kruse always lived his life by following the Golden Rule of doing unto others as you would have them do unto you. He wanted to make a difference, set a good example for those around him, enjoy each day, and be a thoughtful, good human being. Our Kruse community strives to live by his example daily.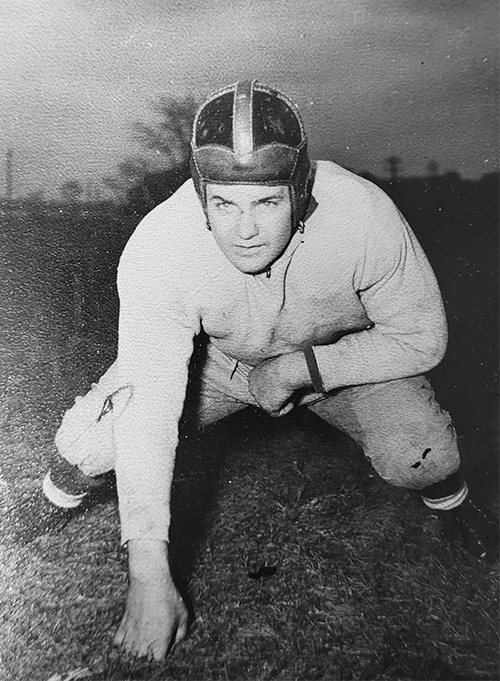 It is an honor to have a school named after Raymond James Kruse. Ray has a long history in Poudre School District. He was a physical education instructor, football and wrestling coach, counselor, assistant principal, and principal in Poudre School District. He was involved in designing French Field by Rocky Mountain High School, as well as the gymnasium-athletic-playground areas at a number of elementary, junior high, and high schools in the school district. He implemented the Girl's Athletic Program in the 1970's to meet the requirements of Title IX. As you can see, he has contributed a lot in Poudre School District.
He was active in professional organizations, both as a teacher and administrator. He was a charter member and served as Treasurer of the Colorado High School Athletic Directors Association in the mid 1970's. One of the biggest honors for Ray was when he became the first and only junior high school coach to be inducted into the Colorado Coaches Hall of Fame in 1977.